KAMAGU FUR
FV020 Winter Women Real Fox Fur Waistcoat Luxury Whole Fox Fur Vest
Price:
€95.80 €186.90 piece
Size
Color

black
natural blue
red fox
silver fox
Contact Us
Description
1. Material: real fox fur
2. Color: custom color
3. Size:please refer to size chart,if you need plus size,please contact us.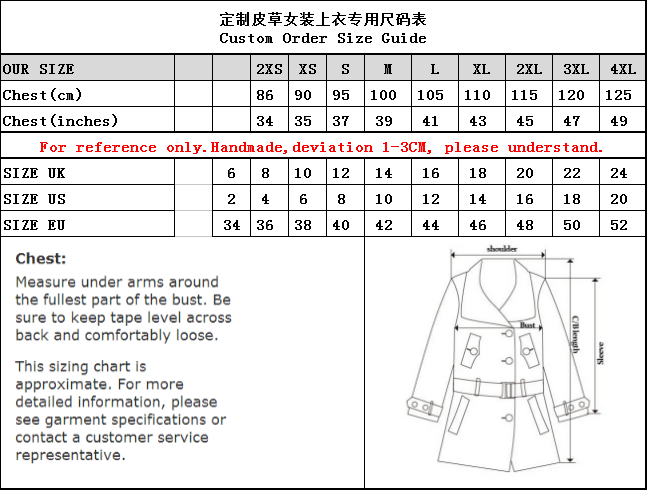 4. Produce time about 7-10days.also according to order quantity
5.Delivery by UPS,DHL and other express.delivery time about 5-15days
6. More details contact us by email.
REAL PICTURE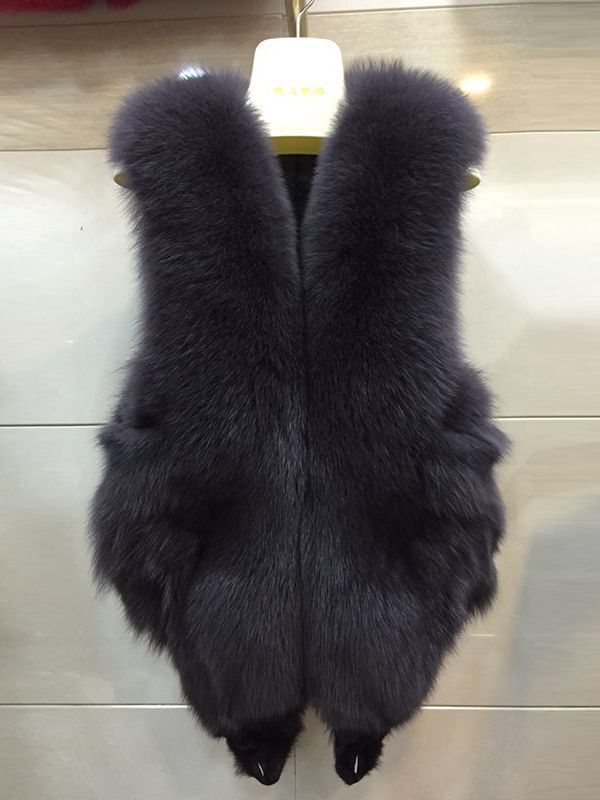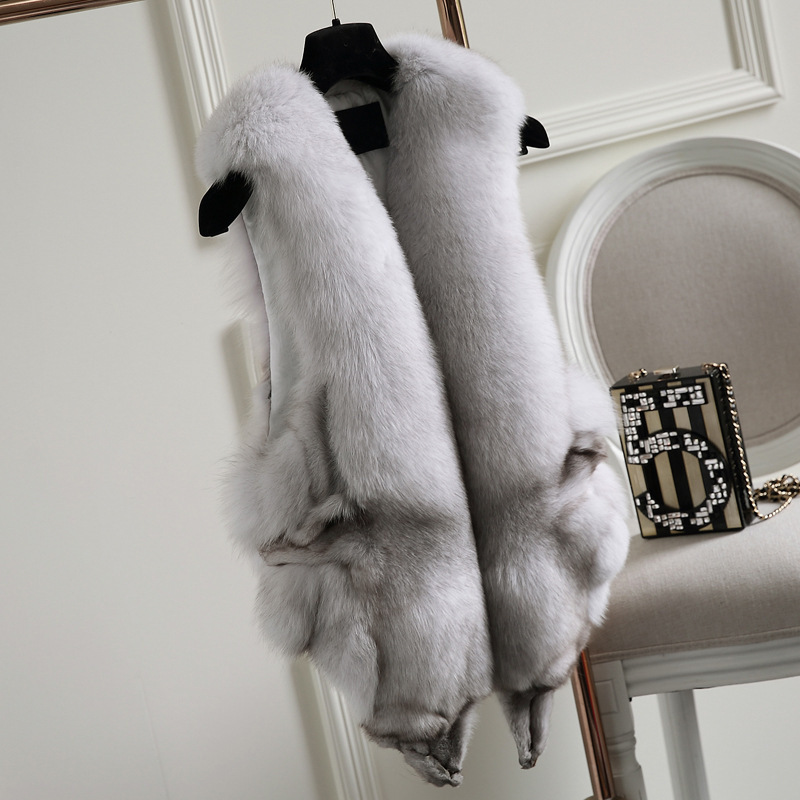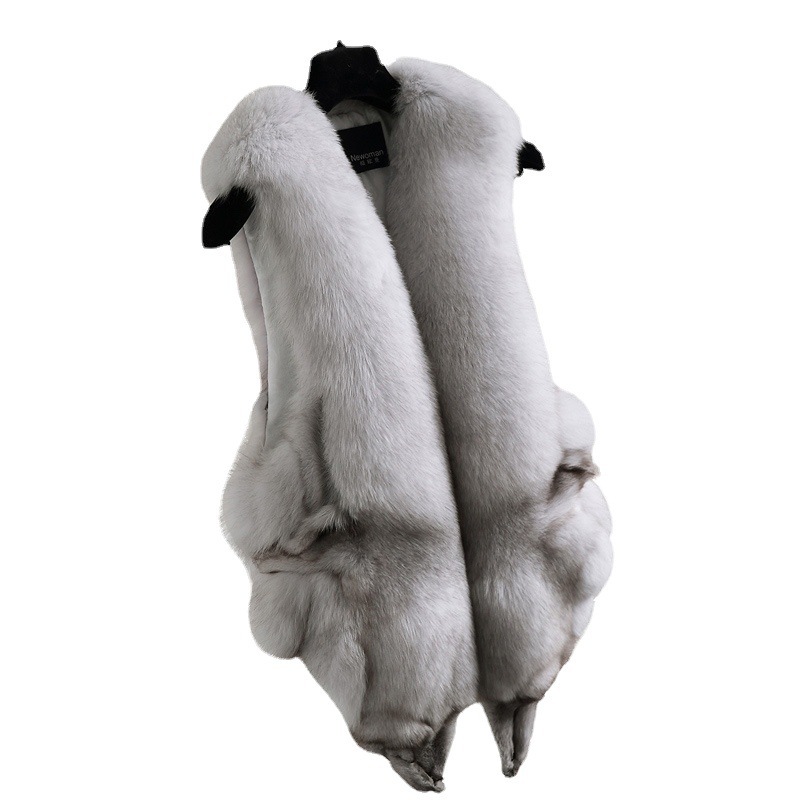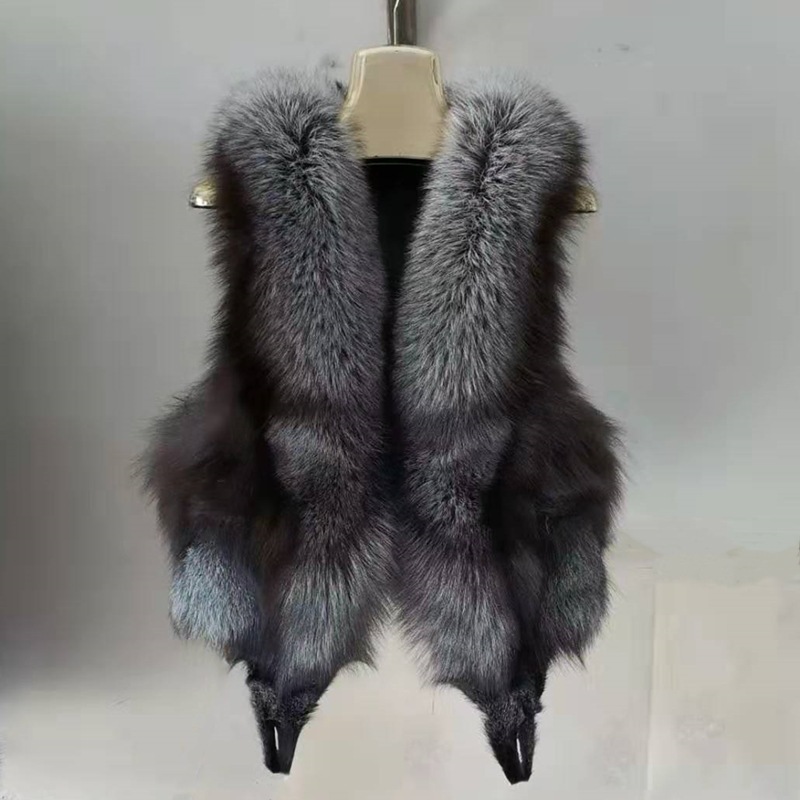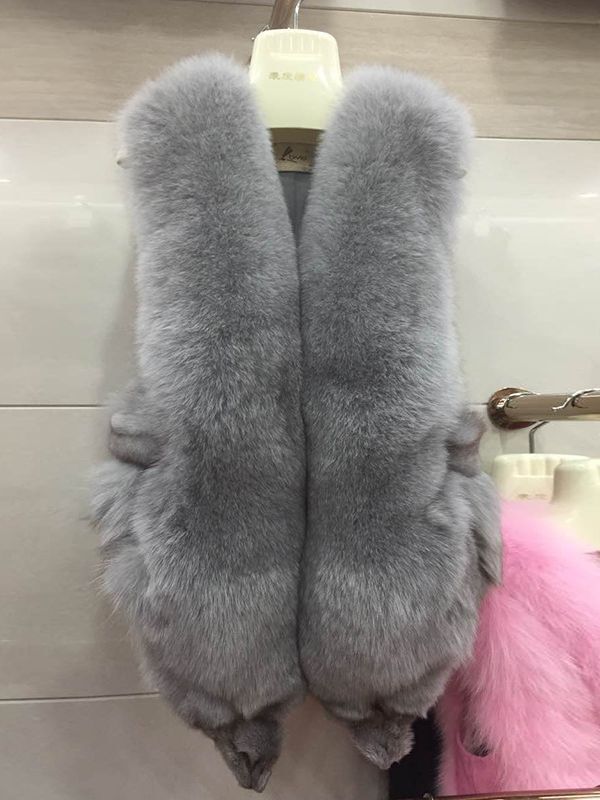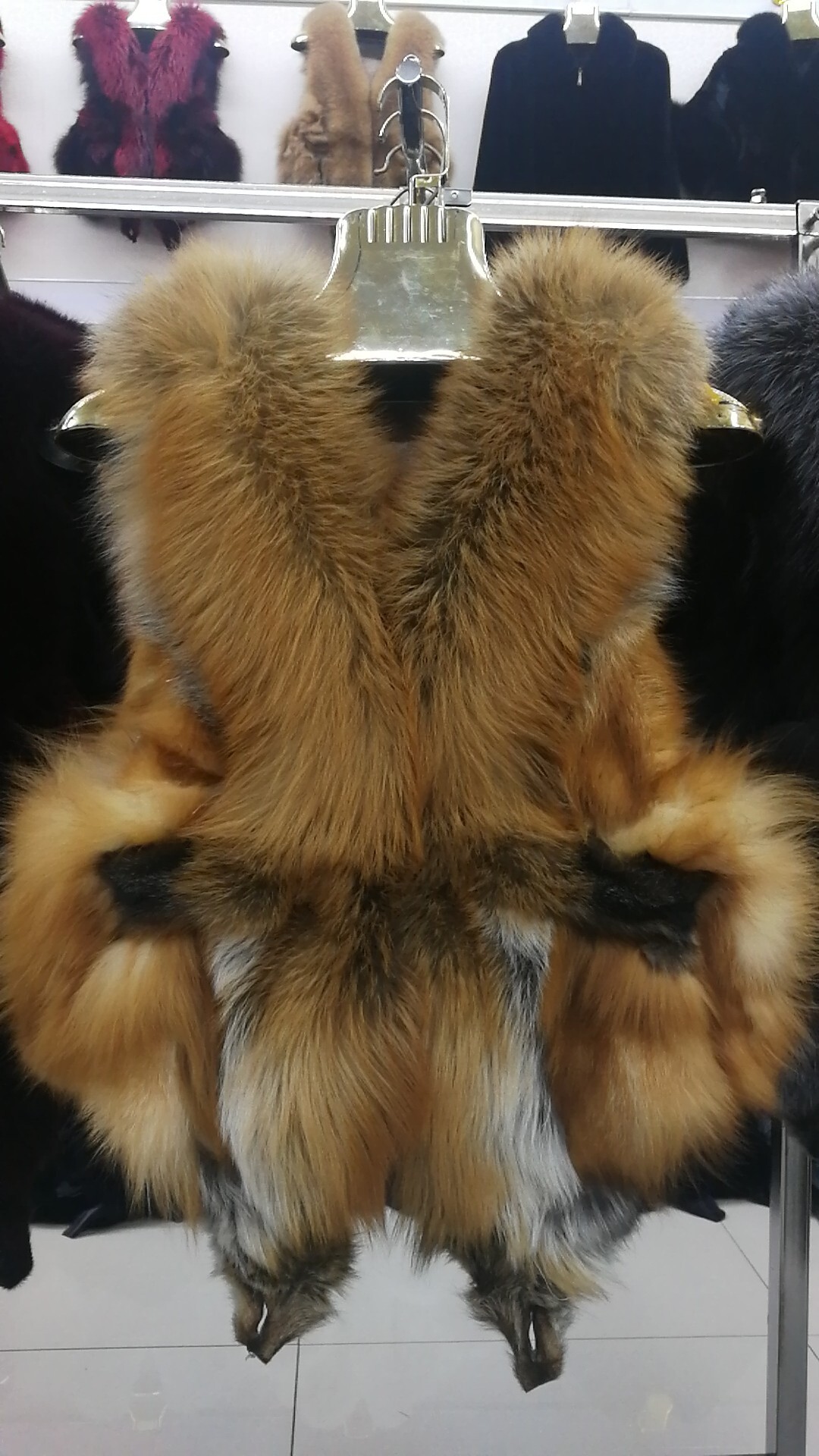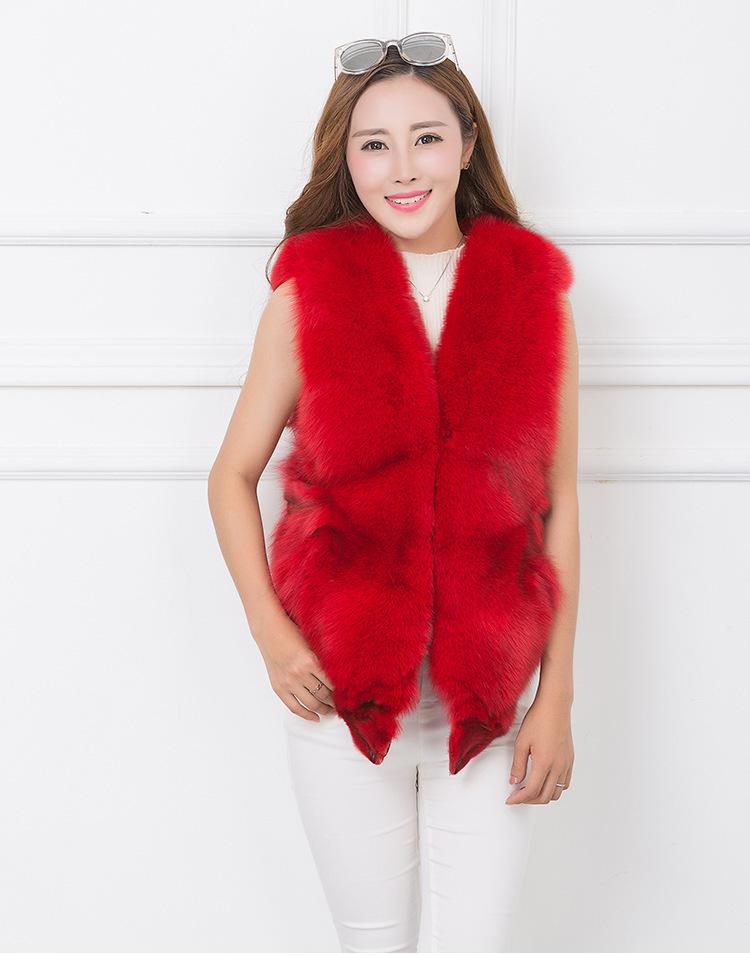 xxxxxx
Customer Reviews ( 0 )